AND ENVIRONMENTAL SOLUTIONS
Construction Experts You Can Count On!
AOC Environmental, Inc. was founded in 1997 in Wichita Falls, TX by Don and Agnes Weaver.
Now AOC has grown to provide a one-stop shop for commercial and government construction projects that
 require the remediation of hazardous materials such as asbestos, lead, and mold. 
SOme of Our Amazing Clients
AOC Environmental, Inc. has had the pleasure to work with many great clients in the Texoma area.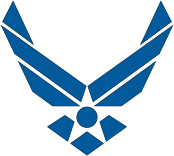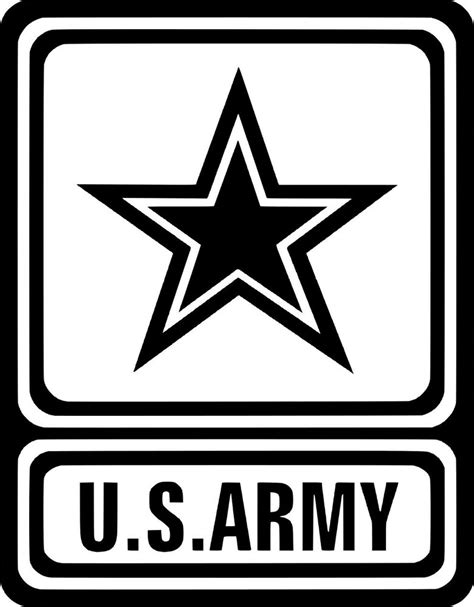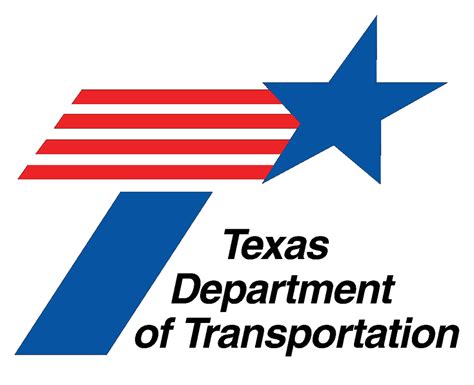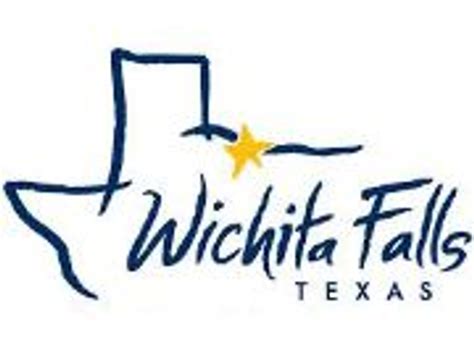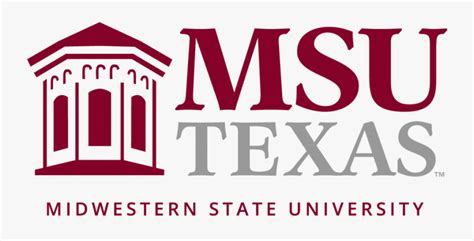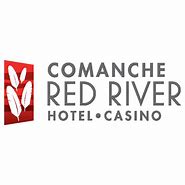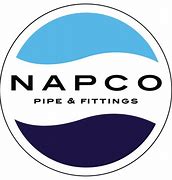 General Contractor License GC5316320
EPA Certified Lead Renovator LBP-F226829-1
EPA National Certification NAT-F226829-1
Asbestos Transporter 40-0168
Asbestos Contractor 800615
562910 Remediation Services

236220 Commercial and Institutional Building Construction
236118

Residential Remodelers
561720

Janitorial Services
562219

Other Nonhazardous Waste Treatment and Disposal
562119

Other Waste Collection
562998

All Other Miscellaneous Waste Management Services
236116

New Multifamily Housing Construction (except For-Sale Builders)
237990

Other Heavy and Civil Engineering Construction
238910

Site Preparation Contractors
238990

All Other Specialty Trade Contractors
237310

Highway, Street, and Bridge Construction